Pendle Support Team
Here at Pendle Support we think it's good to put a face to the name and get to know a lot more about people, after all, that's what we do!!
As we work in a person centred way in the support we give to people, it seems only fair that you know more about us too.
Please see information about us below and don't forget to read our one page profiles.

Sandra McBeth
Owner / Registered Manager
Hi, my name is Sandra. I am one of the owners and the Registered Manager of Pendle Support.
I set up Pendle Support in 2005 and I have over 30 years experience in working in care. I am qualified to degree level and have various care related qualifications as well as a teaching qualification.
Prior to setting up Pendle Support I managed a dispersed living scheme for people with Learning Disabilities where I was the Registered Manger for 10 years and it was during this time I decided I wanted to set up a service that was different to what was being offered locally. I wanted to make a difference and have a positive impact to people living in the community.
I still learn something new every day and regularly support people in the community and get involved with what we do.
From our early beginnings in a portacabin, we now have a building that can be used by the people we support and the wider community. Something that I am really proud of.
I am also the Safeguarding Lead for Pendle Support. Please read my one page profile to find out more about me.
View my one page profile
Hi, I'm John, one of the owners and the Business Manager for Pendle Support.
I joined in 2007 after working as a business banking manager for several years and other roles in finance and banking.
During my time at Pendle Support I have worked hard to obtain qualifications in care and have my NVQ4 in Health and Social Care and NVQ5 in Leadership and Management. I also have other care related qualifications and I have recently completed an Advocacy course.
These qualifications give me a good background to work from, but since 2007 I have learnt so much from just doing the job. No two days are the same!
I regularly get involved with supporting people in the community and love what we do here at Pendle Support, I am always looking for new ways to do things and improve what we do.
My role is to ensure that the business runs smoothly in the areas of Finance and Human Resources. I also work in the community and help to develop the activities we run.
View my one page profile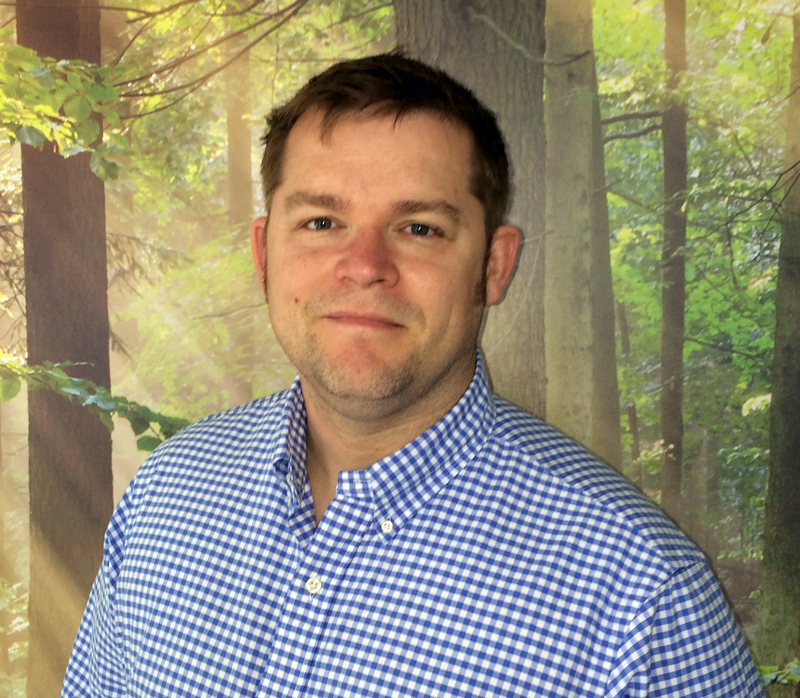 John McBeth
Business Manager

Louise Dyson
Care Manager
Hi, my name is Louise, I am the Care Manager at Pendle Support.
I joined Pendle Support in 2010 and soon after joining I applied for and was accepted for the team leader role.
Prior to working at Pendle Support I had worked in a residential home and have worked in care for over 15 years .
I became Care Manager in 2015 after previously being the Care Co-Ordinator for some time. I have completed my NVQ3 In Health and Social Care and am currently undertaking my NVQ5 in Leadership and Management.
I am responsible for ensuring that the standards of care and support are more than what they should be and that we continue to exceed people's expectations.
I am very passionate about getting things right and doing things in the way that the people we support want.
View my one page profile
Hi, my name is Keegan and I am the Business Admin Apprentice at Pendle Support.
I joined Pendle Support in 2015 after recently completing some qualifications at Nelson and Colne College. I have previously worked as a volunteer in a school and was involved in some of the activities there and enjoyed helping others.
My role at Pendle Support is to assist the Office Administrator with the running of our busy office. I want to learn as much as I can to complete my apprenticeship but more importantly be a key member of the team here.
View my one page profile

Keegan Taylor
Business Admin Apprentice