Don't Suffer in Silence
Abuse comes in many shapes and forms. Here in Lancashire there are specific policies and procedures for dealing with suspected cases of Abuse and we at Pendle Support & Care Services follow the Safeguarding Adults Procedures – more information is contained below: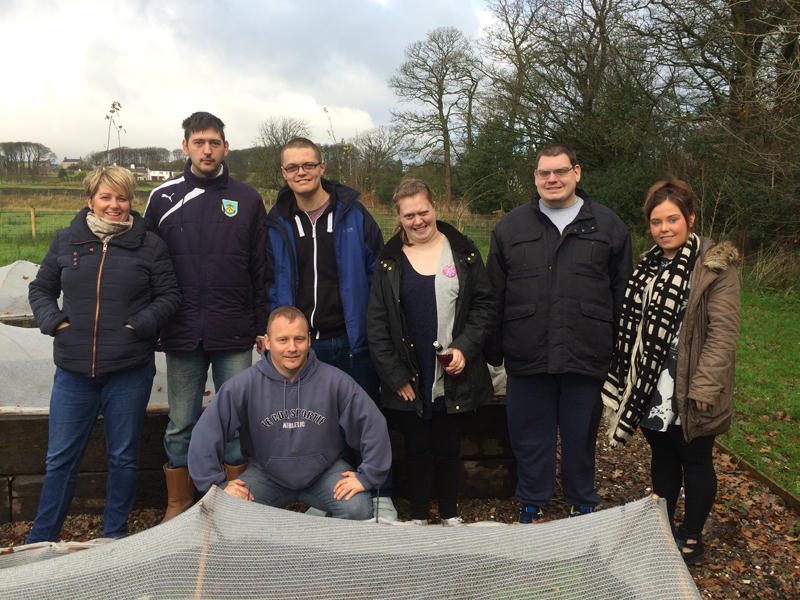 What does Safeguarding Adults mean?
Every day abuse of adults at risk goes unreported. Safeguarding adults means that local authorities, police and NHS agencies involved with adults who might be at risk of abuse have a duty of care to ensure that procedures are in place, that encourage reporting of suspected abuse, and take action to stop the abuse.
Who might be at risk?
sexual assault, rape; inappropriate touching/molesting; pressurising someone into sexual acts they don't understand or feel powerless to refuse.
What is abuse?
When someone's human and civil rights are violated by someone elseA single or series of actions of abuseDeliberately or unknowingly causing harmFailure to protect people from abuse.
What are the different types of abuse?
Physical
Hitting, shaking, biting, grabbing, withholding food or drink, force-feeding, wrongly administering medication, unnecessary restraint, failing to provide physical care.
Sexual
Sexual assault, rape, inappropriate touching/molesting, pressurising someone into sexual acts they don't understand or feel powerless to refuse.
Emotional & Psychological
Verbal abuse, shouting, swearing, threatening, abandonment, isolating, removing privacy, bullying, intimidation, blaming, controlling or humiliation.
Financial or Material
withholding money or possessions; theft of money or property; fraud; intentionally mismanaging finances; borrowing money and not repaying.
Neglect
Withholding food, drink, heating, and clothing, failing to provide access to heath, social and educational services, ignoring physical care needs or failing to ensure adequate supervision.
Discriminatory Abuse
slurs, harassment, and maltreatment because of someone's race, gender, disability, age, faith, culture, or sexual orientation.
Institutional Abuse
the use of systems and routines which neglect a person receiving care. This can happen in any setting where formal care is provided.
Where does abuse happen?
Abuse can happen anywhere: In a person's own home and/or other people's homes, In public places or in the community, At workSchools and colleges of further educationIn hospitals, surgeries or other health centres, Care homesDay centres
Who abuses?
Anyone can abuse, often it can be the person you least expect: Spouse/partnerCarers and Care WorkersFamily member/relativeFriendNeighbourVolunteer helperSomeone not known to the person
What to look out for?
Possible changes in the persons behaviour or mood/personalityUnexplained injury or a series of injuriesSigns of fear or distressSigns of neglectTheft, fraud or unexplained financial worries
Who can I tell?
Health or Social Care Staff
Social Worker, Nurse, Doctor or Therapist
Someone you Trust
Ask them to report the matter for you.
What will happen?
If you tell health or social care staff, they will take your concerns seriously, make sure that the person is safe, help the person to get medical treatment if needed. Involve the police if a crime is suspected. Involve other staff to investigate and protect the person being abused.
What happens if I report a suspected abuse?
You do not have to give your name, but if you do, it will not be given to the people involved. All suspected incidents of abuse will be investigated fully and appropriately.